The Connected Learning Community (CLC) is a new company comprising of a team of highly specialist and experienced members.
The company was created in response to the special needs and opportunities for teaching and learning in times of blended classes and beyond.
The company delivers onscreen training and learning events for teachers, advisors and educational authorities.
Our areas of expertise include leadership for schools, building learning communities, blended learning, onscreen theatre.
Our latest projects include the Festival of Languages and an interactive theatre show. These projects are available to audiences in schools and at home.
Our Directors are experienced in: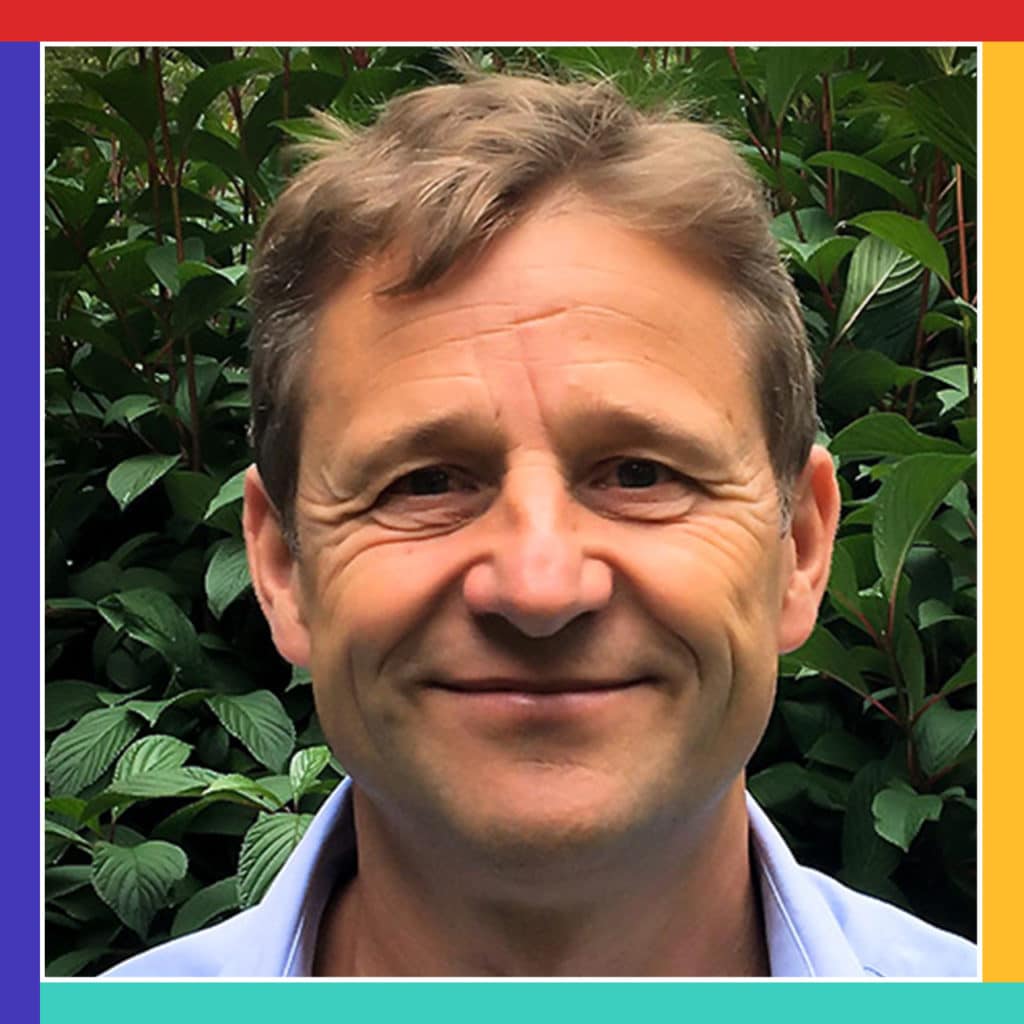 Richard is the Director and Co-Founder of LFEE Europe Ltd where he oversees the management and development of all European training programmes, as well as bilateral / multinational mobility projects for Teachers and other Educators.
Richard also founded PowerLanguage for Schools, an online platform which supports thousands of teachers around the world.  Richard believes in innovative practices and a blended learning approach to enhance the learning and teaching experiences of practitioners and their pupils.
Richard graduated in "Scottish Literature and Culture" and "French as a Foreign Language" from the University of Grenoble. He now works with teachers both at Primary and Secondary levels throughout Europe and beyond, having recently worked in Western Australia.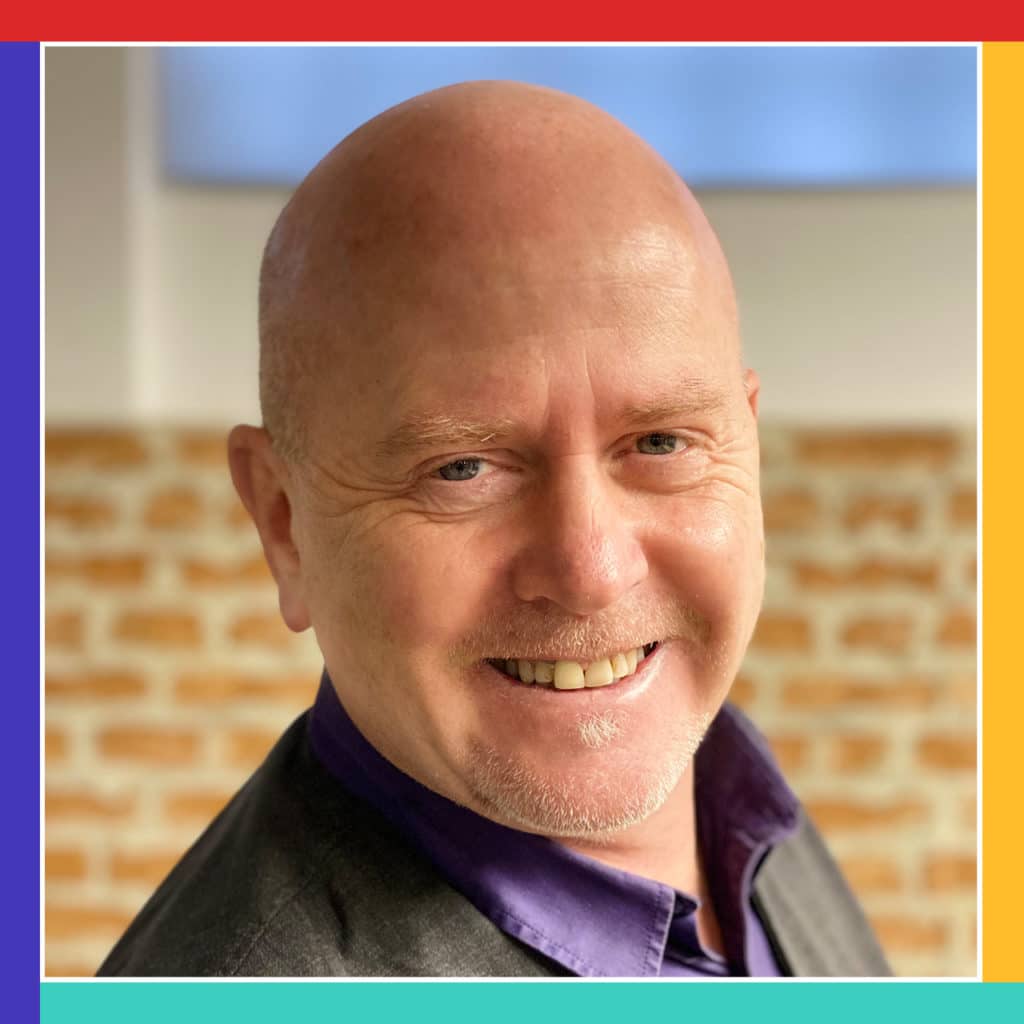 Co Founder and Director of both Interacting Spain and UK. Leading on the design  and delivery of innovative teacher training courses and connecting drama processes to classroom needs. Ed is an experienced coordinator of EU projects and an accomplished contributor to conferences both as keynote speaker and workshop host. 
Co Founder and current chair of the European Association of Training Providers. Ed believes in the power of networks to contribute to improved learning opportunities and best practice in the education sector.
Ed lives in Madrid and brings his passion for theatre and sports to his love of learning. 
Ed graduated in English and American literature from the University of Warwick before going on to complete an MA on 'A Legacy of Empire ' in Anglo Irish Studies at University College Dublin. His work at Interacting continues to investigate the power of stories as a vehicle for learning.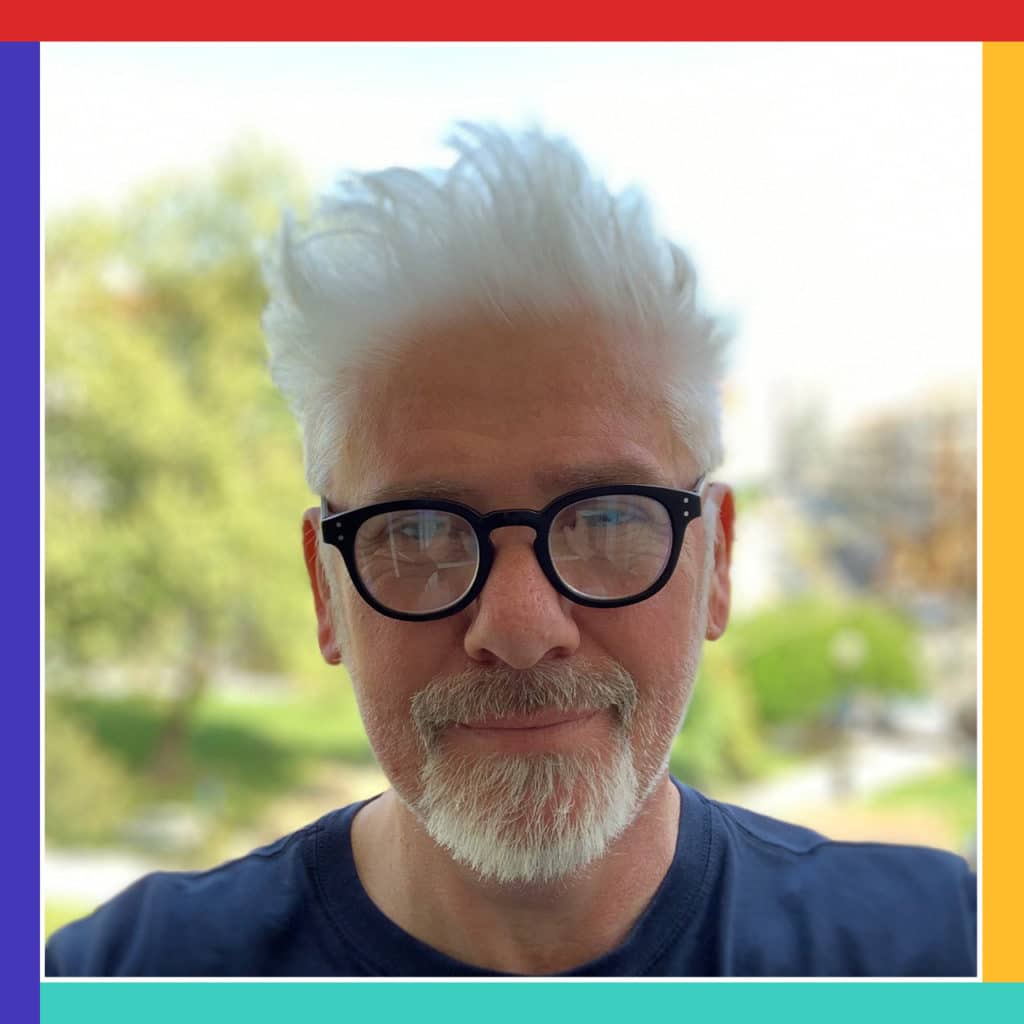 Patrick is Co-Director and Founder of Interacting Spain and UK. The company has taken their blend of interactive language learning theatre to audiences across Europe and Asia over the past 30 years. Our teacher training programmes have reached out and teachers with the inspirational use of drama in all areas of learning and development.
Patrick works as a director, writer, producer, teacher trainer and above all as an actor. He has a firm belief in the empowering and healing strength of theatre.
Currently Patrick lives in an intentional community in rural Co.Tyrone in the north of Ireland learning, working and living alongside adults with learning differences.
Patrick graduated from Newcastle Upon Tyne University in Archaeology.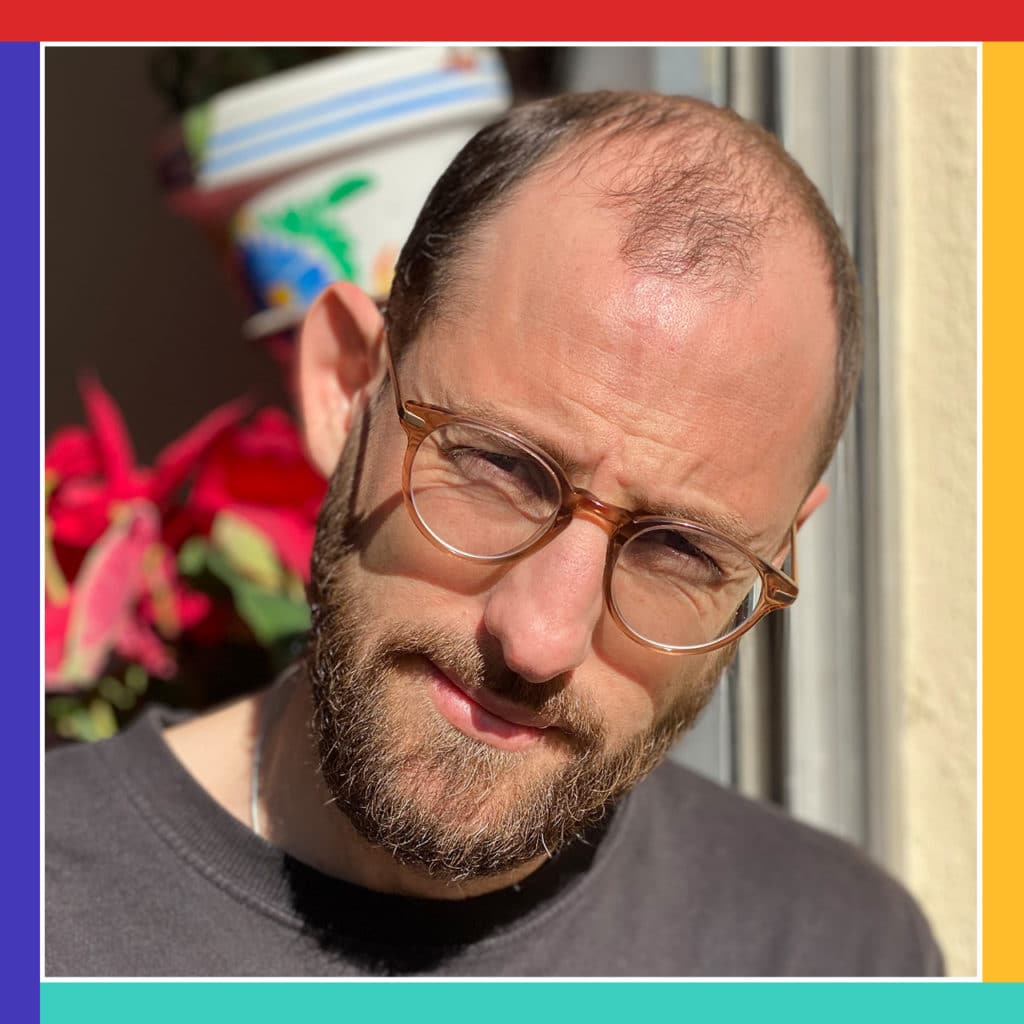 Aitor is currently the Artistic Department Manager at Interacting where he directs and produces Theatre shows and a new learning and entertainment content since 2012.
He graduated from the Royal School of Dramatic Art of Madrid (RESAD) with a degree in Dramatic Arts. He studied further at Rose Bruford College in London and at l'Ecole Philippe Gaulier in Paris. He has a diploma from the Center d'Estudis Cinematogràfics de Catalunya, alongside participating in workshops at the Roy Hart School in Paris, La Maldita Vanidad company from Colombia, Jango Edwards in the USA, and the Meyerhold Theater in Moscow.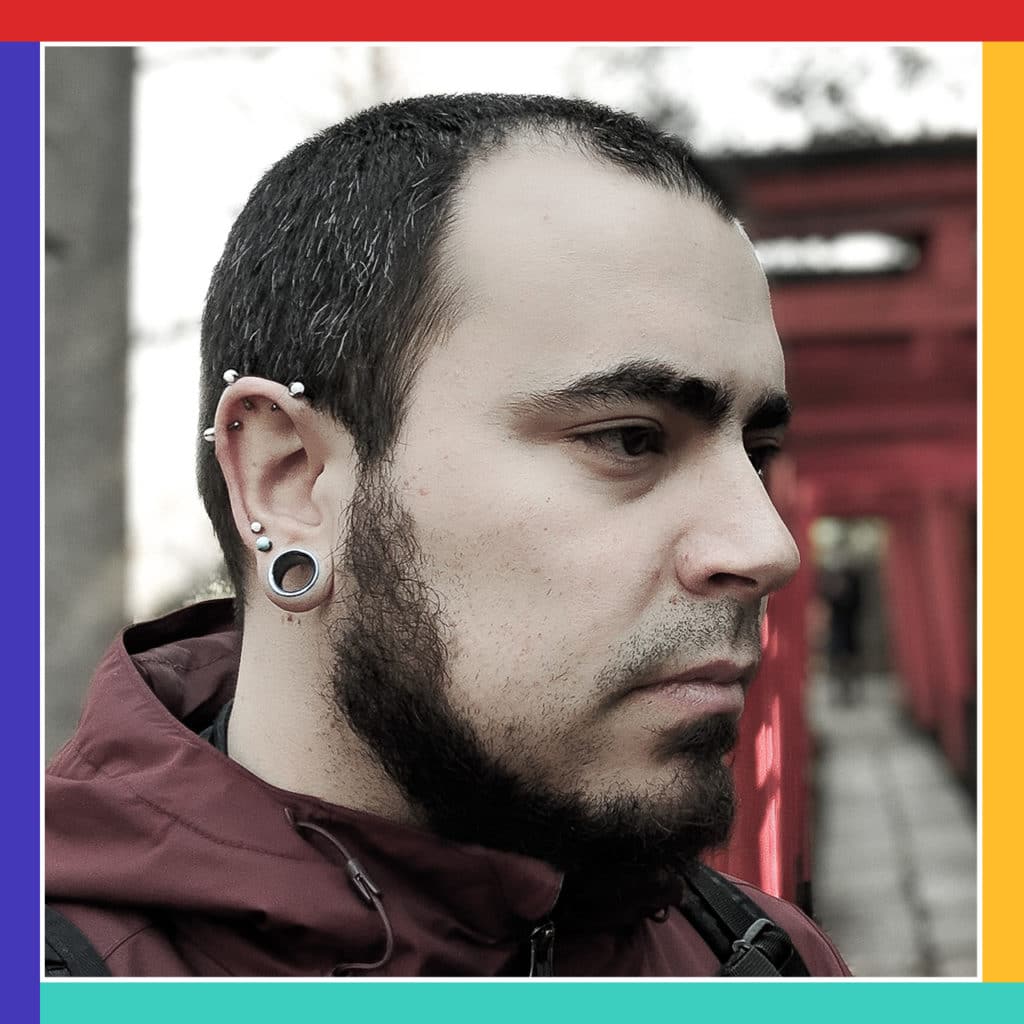 Leonardo is an independent web consultant and graphic designer based in Edinburgh, operating as Kaiten Design.
Having worked in Italy, the USA, and Japan, he brings extensive knowledge of different cultures and markets. 
Graduated from the European Institute of Design, he worked in several design firms, as a 3D Operator, Video Editor, and FX Artist, for commercials and video productions. Interested in Fine Arts from a very early age, he received classical training focusing on freehand drawing and painting in Milano, Italy.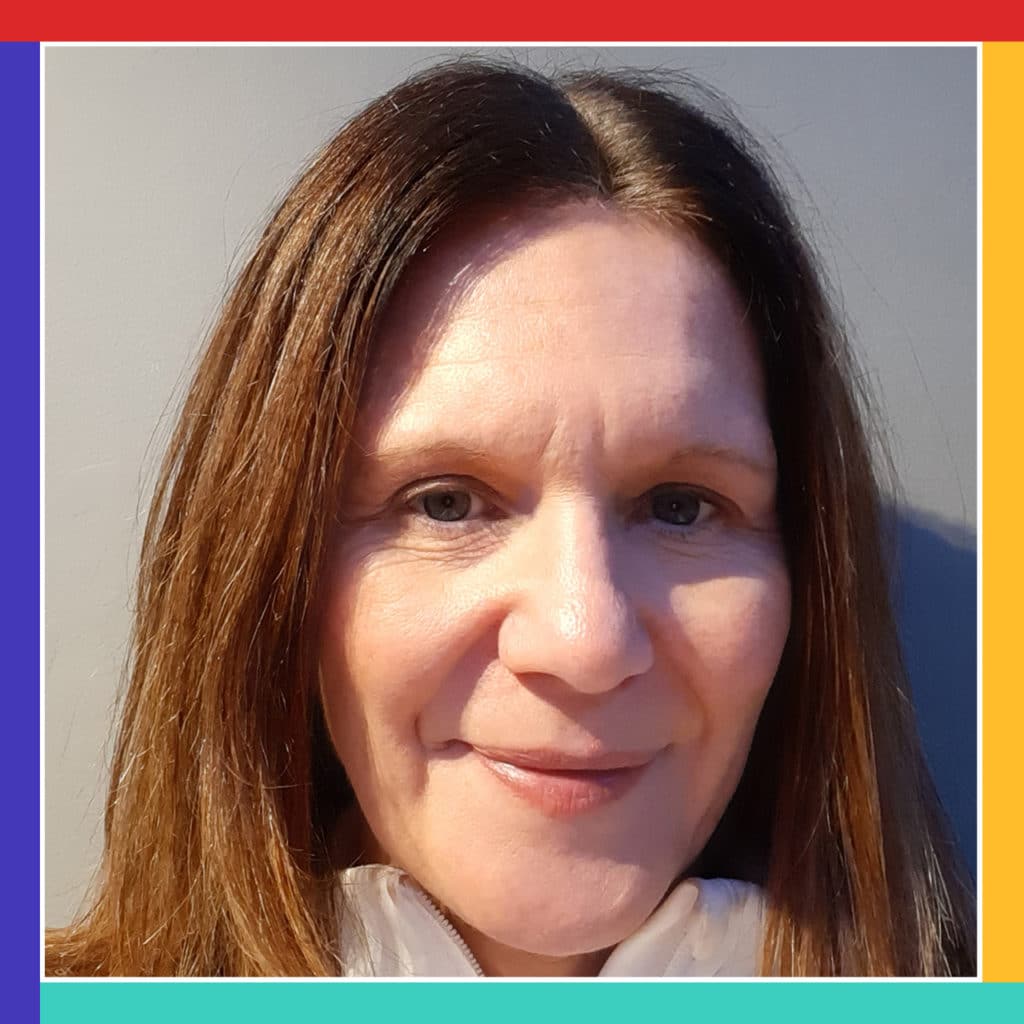 Roslynn is a member of the team at LFEE Europe Ltd and is responsible for administering the LFEE Europe Language Immersion Courses in France, Spain, and Scotland. 
Roslynn is also one of the founding members of PowerLanguage Ltd and is responsible for overseeing the content management of the PowerLanguage websites and providing administrative assistance to clients and colleagues.